The Alabama Biscuit Company

Jonathan Burch didn't set out to change the biscuit game in Birmingham. He was jsut looking for healthy biscuits made from local sprouted grains for his growing family. And when he couldn't find any, he decided to put his landscaping business on hold and try it out. Launched in 2013, Alabama Biscuit has become a Cahaba Heights favorite with multiple locations, serving up honest food for locals.



Birmingham, Ala.
2013 - Present
Services

Name
Logo
Brand Design
Retail Consultation
Website
Inspiration
The flag of the State of Alabama shall be a crimson cross of St. Andrew on a field of white. The bars forming the cross shall be not less than six inches broad, and must extend diagonally across the flag from side to side.

Code 1896, §3751; Code 1907, §2058; Code 1923, §2995; Code 1940, T. 55, §5.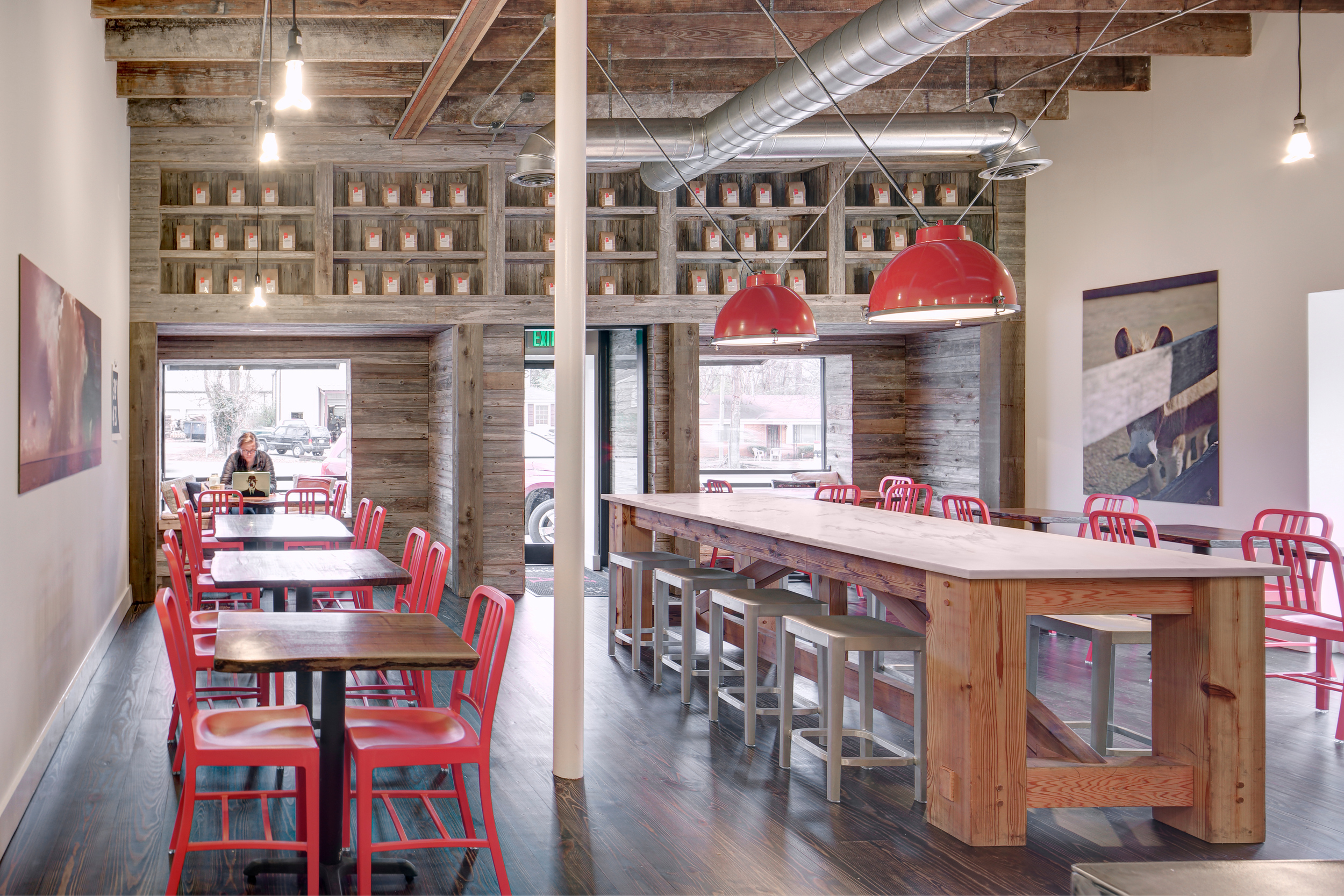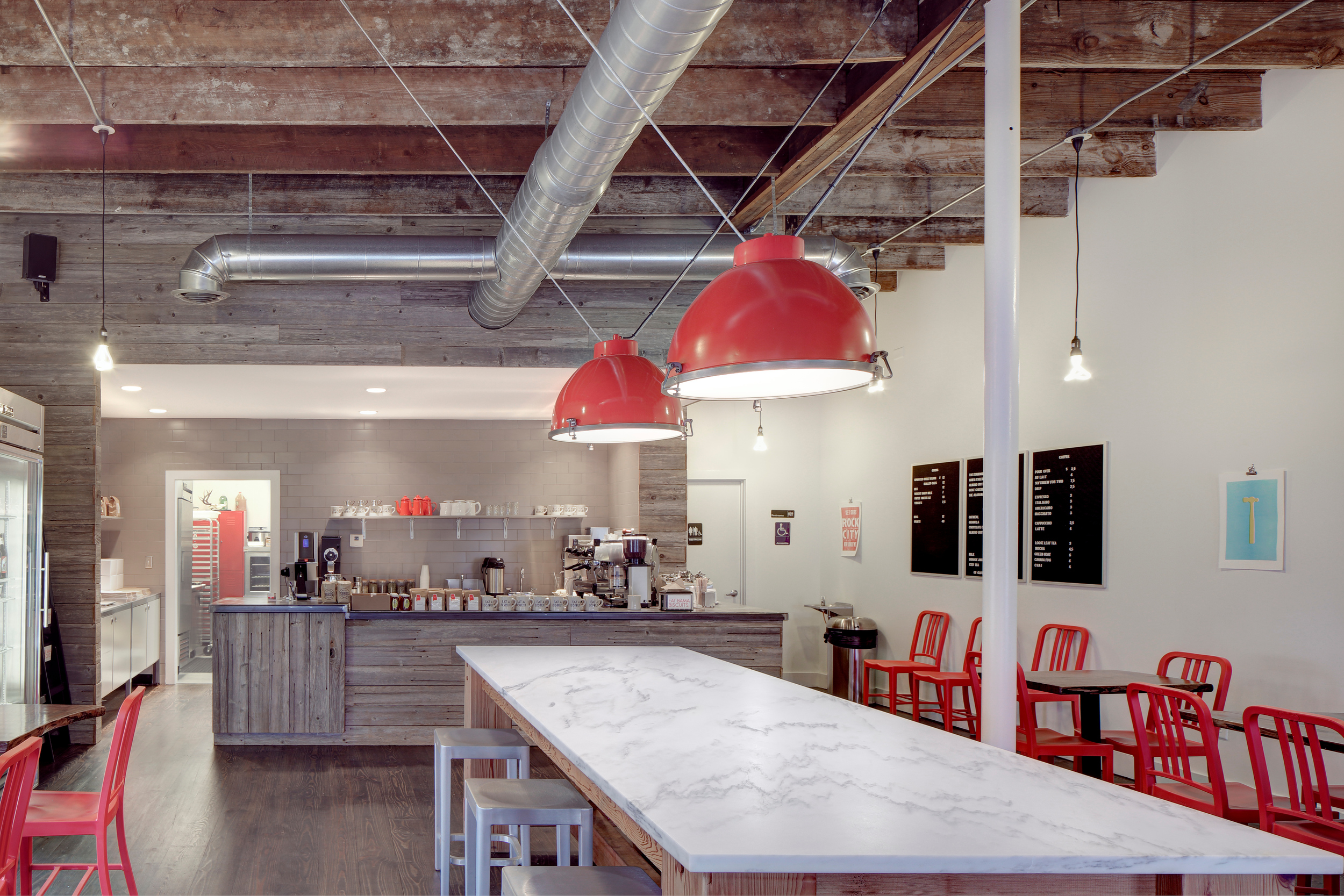 Mug Shots
I had a hunch folks would want something to share socially. Something without the logo. Something simple. Something that said "Yeah, I eat good things at cool places. And those things usually also have caffeine riding in a side car." So we made this mug. Low and behold, the mug shows up in about 75% of social sharing posts about the Biscuit Company.

A final word from the client:
Watching Micah do design things is like watching Eric Liddell run in Chariots of Fire. A rare blend of humility and confidence leading to a finesse which can only be described as the real deal.

He's done several projects for me and always under promises and over delivers.



▞▞▞